I travel with an Osprey Sojourn 60 flash (black), a big advantage is that you can use it as a trolly or just carry it on your back.
The most important is your backpack, as that is where you save all your stuff.
Gear
---
---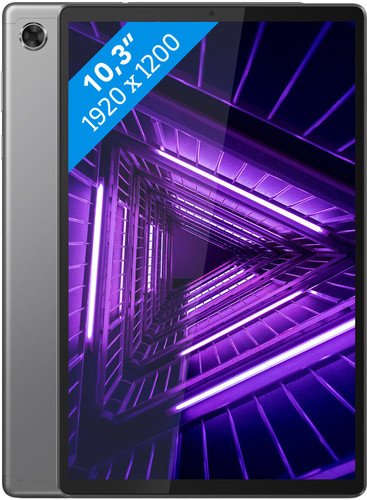 ---
---
---
---
---
---
Clothes
4x socks
4x boxershorts
4x T-Shirts
Sports shoes & outfit
Nike Airmax shoes
4x Jeans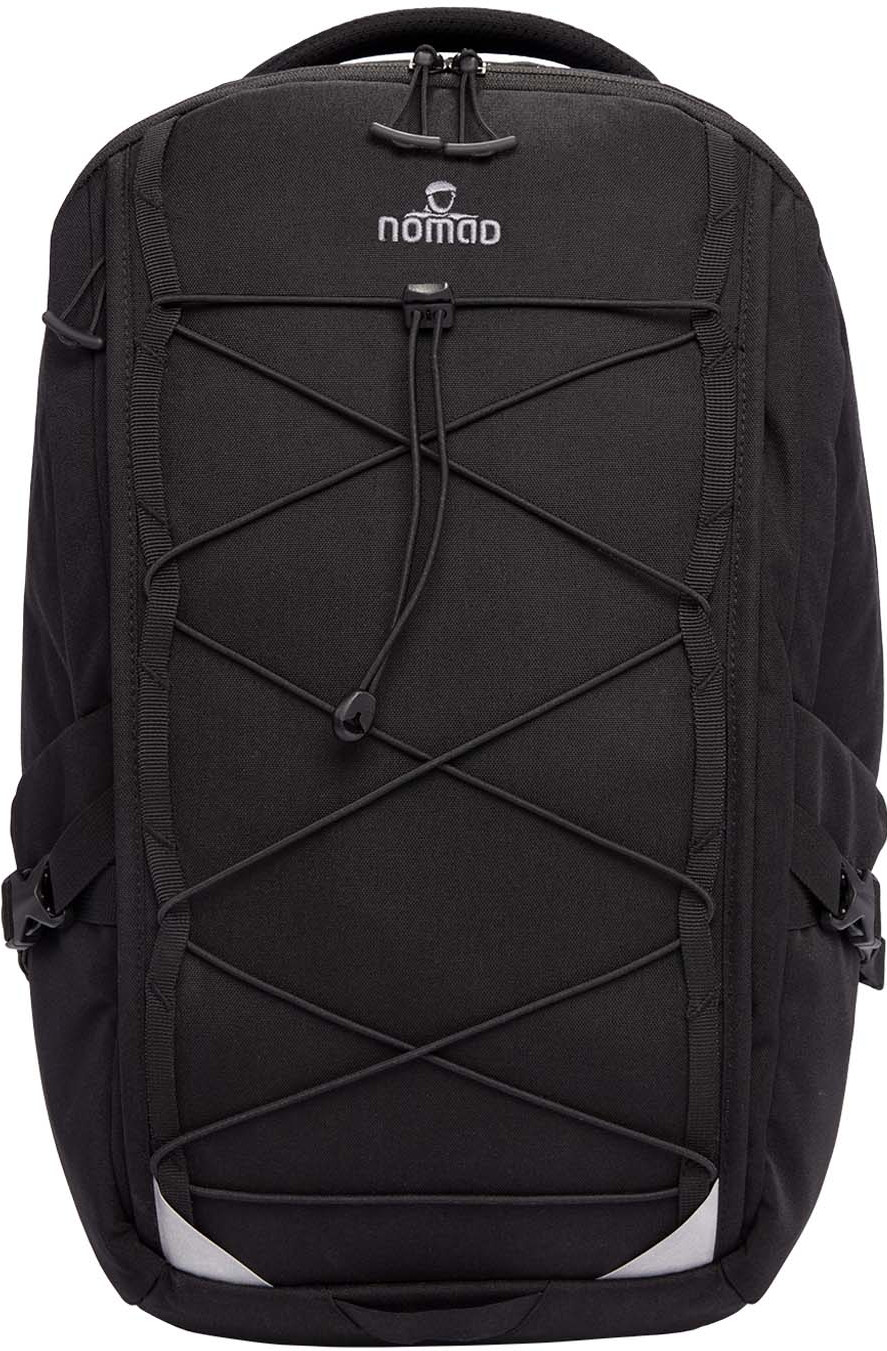 Software
Of course, I need great software for my online business, but also for planning my next destination.
NordVPN (Great VPN)
Discord/Slack/WhatsApp (Communication)
Goverment sites (MijnOverheid / DigiD / MijnGezondheid.net)
Microsoft To-Do
PHPStorm / Adobe XD (Development & Design)
Subscriptions
I try to have as few subscriptions as possible, but for entertainment, education, productivity some are worth it!
NordVPN (Great VPN)
Protonmail (Personal email)
Ghost (Personal Blog)
PayRequest (Accept Payments)
MailBrew (Daily Digests)
NomadList (Travel info/community) (lifetime license)
Netflix & Spotify (Entertainment)
Powerbank
Toiletries
Toothbrush, toothpaste, and dental floss
Sunscreen
Insect repellent
Inflatable neck pillow
Water bottle (glass)
Comb X
Travel towel (if you cannot use a sarong)
Hair ties (2 or so)
Electric beard trimmer
Nail cutter
Earplugs X